Ragnarok-Vorkel (talk) 09:36, January 19, 2014 (UTC)
These are the songs that were sung through the whole three episodes, regarding Keisha and Deltrese. These are the lyrics used in her songs.
Deltrese, Deltrese
Edit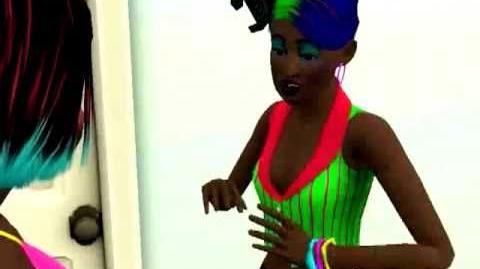 Deltrese, Deltrese,
You's a stupid fuckin' hoe.
Deltrese, Deltrese,
You need to take yo ass home.
Deltrese, Deltrese,
More like fuckin' Deltaco.
El pollo loco, [Spanish-English: The crazy chicken]
You's a fuckin' chicken head.[1]
Hangin' Round My Block
Edit
You always comin' to me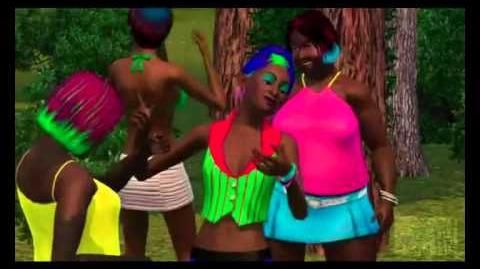 Talking loads of shit
How do you talk so much
With a mouthful of dick?
I'm tired of your ass
Hangin' round my block.
How do you move so much
With a ass full of cock?
Deltrese, Deltrese,
Wish I could say it's been fun
But I got two friends with me.
How many you got? None.[2]
References
Edit
Ad blocker interference detected!
Wikia is a free-to-use site that makes money from advertising. We have a modified experience for viewers using ad blockers

Wikia is not accessible if you've made further modifications. Remove the custom ad blocker rule(s) and the page will load as expected.